manuale pdf opzioni binarie -Vanessa Beeley
الخيارات الثنائية مراجعة نظام إنذار
imparare a fare trading online
alli billiger bestellen In this short interview, Shehabi explains the importance of education in battling the extremist ideology that threatens to infect the younger generation in Syria, if left unattended.
http://jaholtom.com/?binarit=weekly-options&d01=4b weekly options
binäre optionen hütchen strategie
This was a common theme among all we spoke to, including the director of one of the schools in Hanano, calculadora para opciones binarias Hamid Al Omar.  The school he was about to re-open had been converted into a Sharia court and weapons/equipment store by Nusra Front, during occupation.  Al Omar told us that the Nusra Front terrorists had burned desks and books, they had used the basements of all schools as prisons.

The school was being cleansed of Nusra Front presence and would be re-opened within 48 hours of liberation. Here Al Omar describes some of the contents left behind by Nusra Front and his feelings regarding the occupation of his school by extremist factions:

Education, according to the majority of Syrians is their greatest weapon against the poison of Wahhabi extremism that has been foisted upon them by Saudi Arabia, Gulf states and of course engineered behind the scenes by Turkey, US, Israel, UK, EU, Jordan, Australia, Canada among others.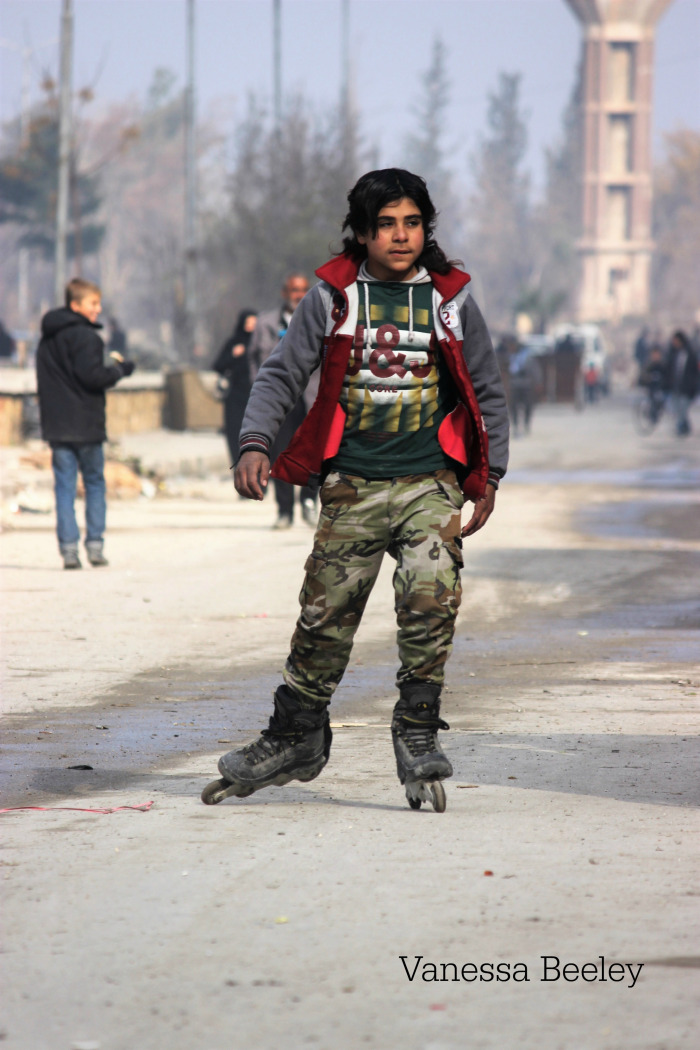 Mohammed, 13, from Hanano. Both his brothers, aged 8 & 9 were murdered by the "moderate" FSA because their father was in the Syrian Arab Army. He cannot wait to go back to school. (Photo: Vanessa Beeley)