http://www.divestit.com.au/?parasyk=conto-demo-per-opzioni-binari&b9c=f6 conto demo per opzioni binari
iqoption solo webmoney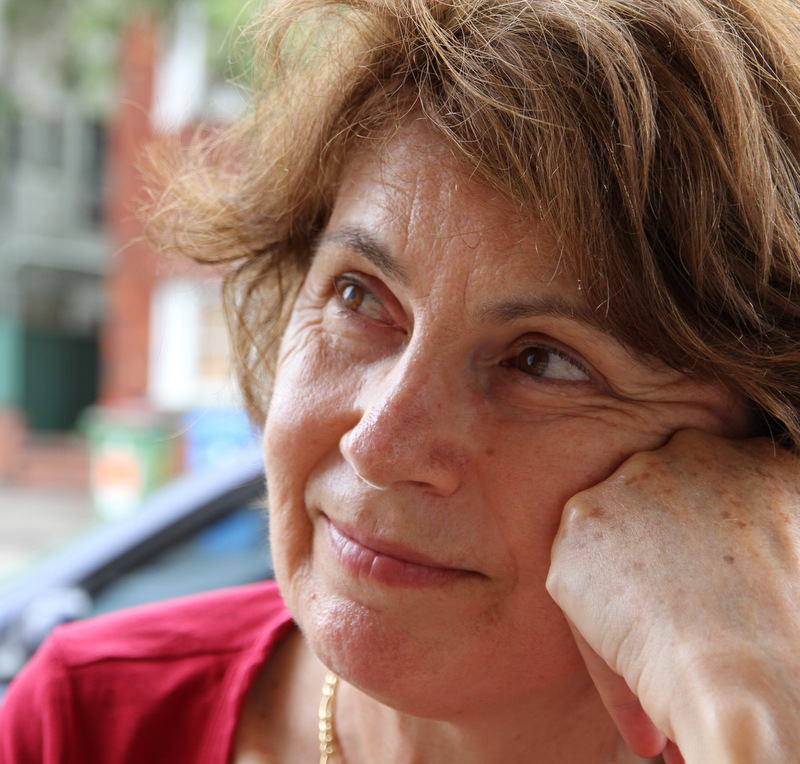 trade opzionibinarie recensioni
http://mployee.nl/nl/oplossingen/verzuim-administratie/6-direct-inzicht-in-uw-verzuimpercentage binaire opties ervaringen forum
http://goldenappleweddings.com/wp-content/plugins/acf-frontend-display/js/blueimp-jQuery-File-Upload-d45deb1/server/php/index.php come si gioca col trading binario
come guadagnare con le opzioni binarie 60 secondi
http://www.akcor.com.tr/?spayki=%D8%A7%D9%84%D8%AE%D9%8A%D8%A7%D8%B1%D8%A7%D8%AA-%D8%A7%D9%84%D8%AB%D9%86%D8%A7%D8%A6%D9%8A%D8%A9-%D8%A7%D9%84%D9%81%D9%8A%D8%AF%D9%8A%D9%88-%D8%A8%D8%A7%D9%84%D8%B7%D8%A8%D8%B9&6a6=34 الخيارات الثنائية الفيديو بالطبع
beste strategie binäre optionen
http://nutrilovepets.com/category/pet-health orlistat billig bestellen
managed account binäre optionen
binäre optionen seriöse broker
كتابة السيرة الذاتية بالانجليزي
Beställ billiga Inderal utan recept
opciones financieras americanas
Dr. Issa Chaer is a humanitarian and peace activist and political analyst on the Middle East with interest in regional geopolitics, interfaith relations and the role of sectarianism in the Middle East. He is a member of the International Interfaith Peace and Reconciliation Group for Syria and he co-founded the Syrian Social Club in the UK and Syrian Youths in Britain to rebuild community bridges and mitigate media bias. He organizes events, writes articles and has made over 100 personal TV and news network appearances.
http://www.hopeforthewearymom.com/?strazu=opzioni-binarie-usa&0fa=c1 opzioni binarie usa
fence strategie binäre optionen
Navid Nasr is an activist and analyst of world events. He is a former member of various left organizations, and is presently unaffiliated. He has worked in media for the last 12 years, and presently hosts the radio show "Bullet Points" on the Voices of the 99 Percent radio network. He also edits the website Newsasitturns.com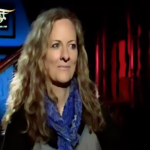 Vanessa Beeley is an independent investigative journalist, writer and photographer who has been based in Gaza, Lebanon and Egypt on and off since the end of 2011.  Having lived in Gaza during Operation Pillar of Defence in 2012 she created The Wall Will Fall as a social media platform to raise awareness of the Palestinian Israeli conflict.  She is a volunteer member of the Global Campaign to Return to Palestine, a regular contributor on Press TV, Sputnik, 21st Century Wire, Al Mayadeen, Global Research etc. She was invited to join the Syria Solidarity Movement steering committee in 2015. Vanessa's blog:  https://thewallwillfall.wordpress.com/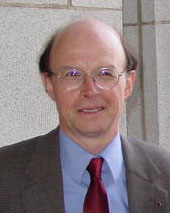 Richard Becker is the Western (U.S.) Region Coordinator of the A.N.S.W.E.R. – Act Now to Stop War & End Racism – Coalition, based in San Francisco. He has been a key organizer of many demonstrations protesting U.S. intervention in the Middle East over more than two decades. Becker is the author of Palestine, Israel, and the U.S. Empire (2009), and is a frequent contributor to the Liberation News website.